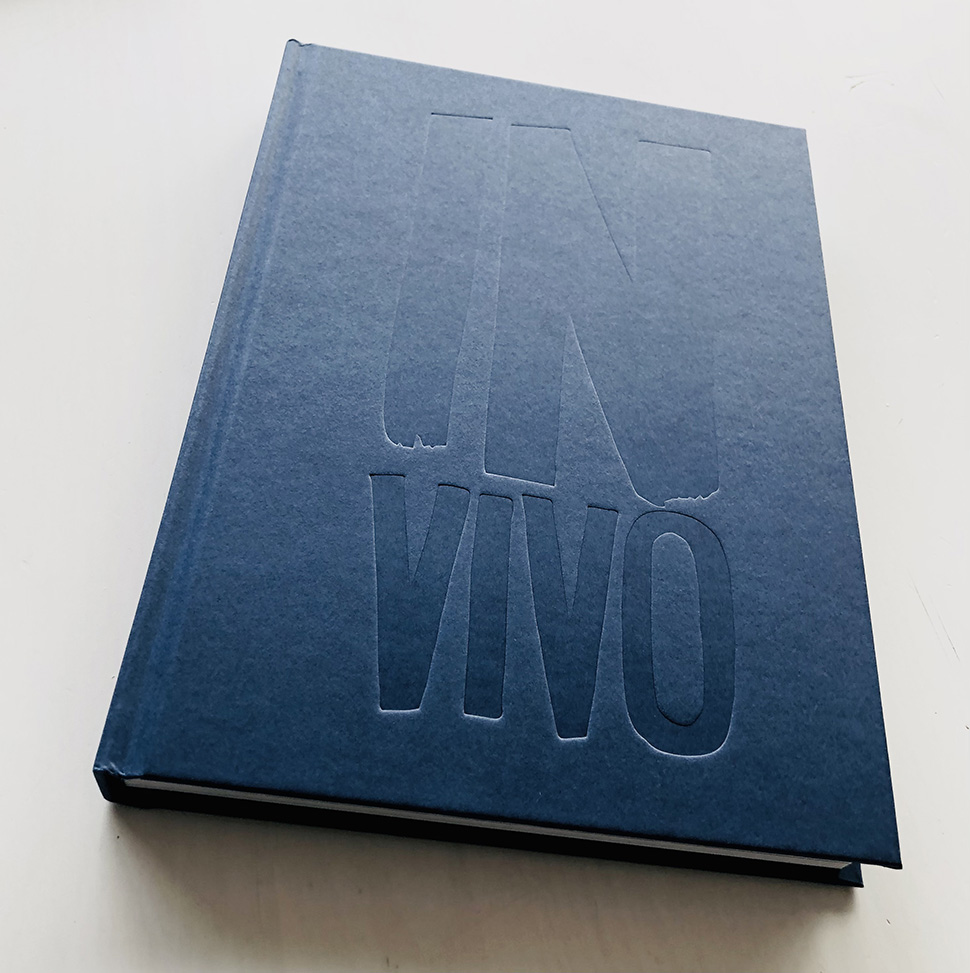 THE BOOK "In Vivo, tous les visages d'Erasme" 2021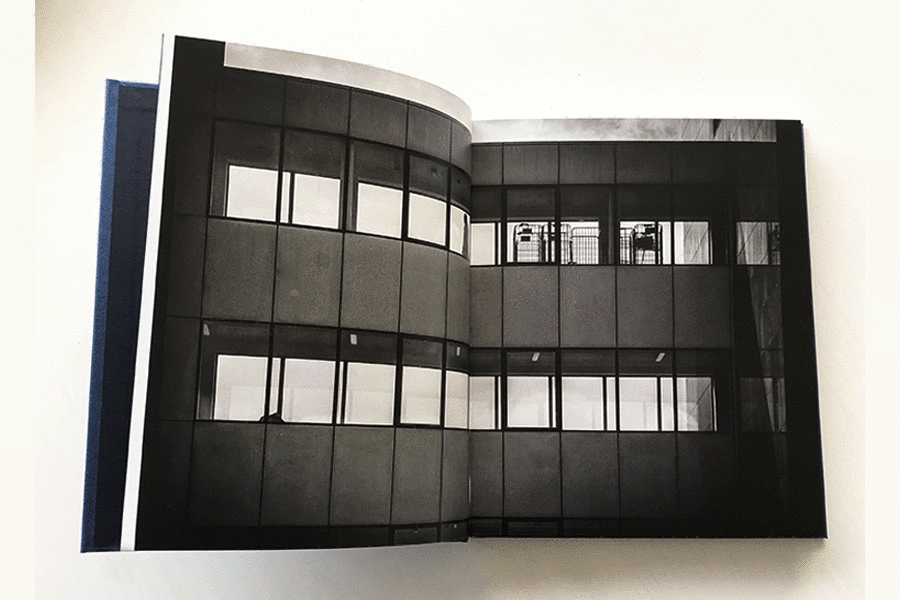 "IN VIVO" EDITION EPICENTRO
A book by Charles Chojnacki (text and photos) about the staff of the Erasmus hospital during the first wave of the covid 19 epidemic. The photographer spent two months immersed in the hospital to immortalise a pulsating anthill where the visible rubbed shoulders with the invisible... So many actors whose roles have been turned upside down by this health crisis. Thanks to a crowdfunding, 5000 copies of this book have been offered to the hospital staff.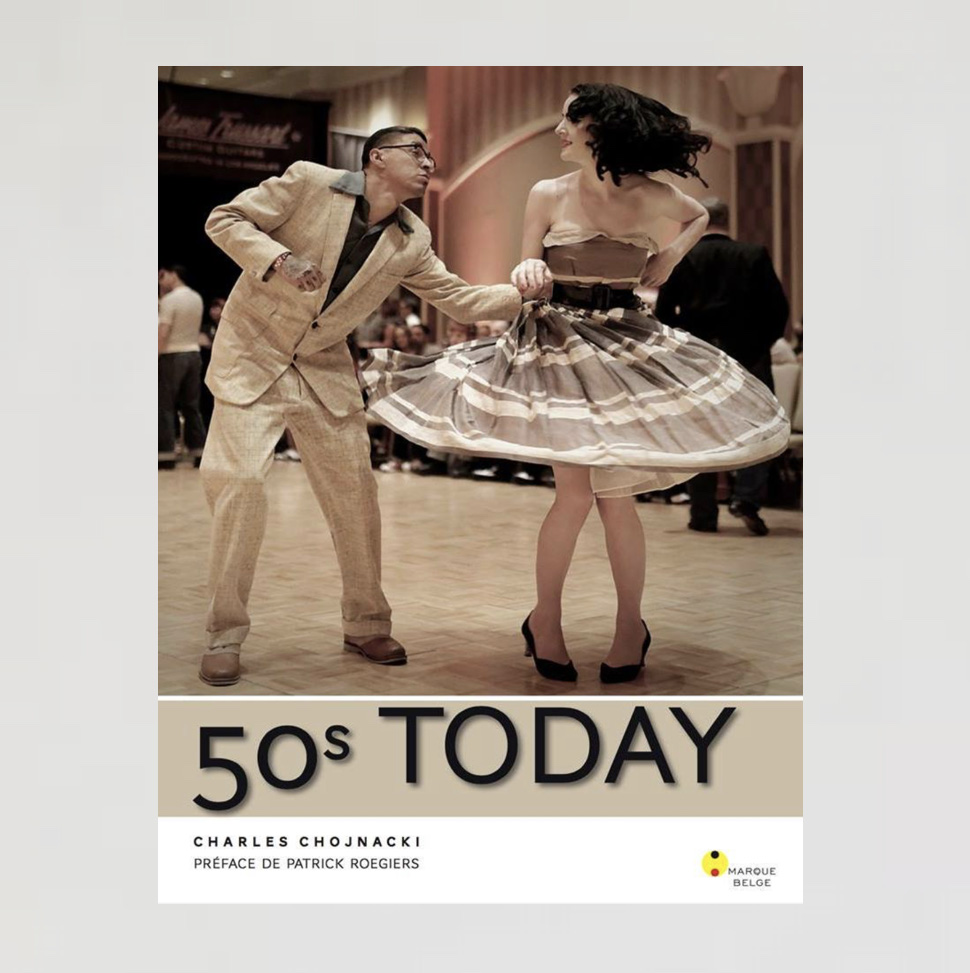 The book "50's TODAY 2015"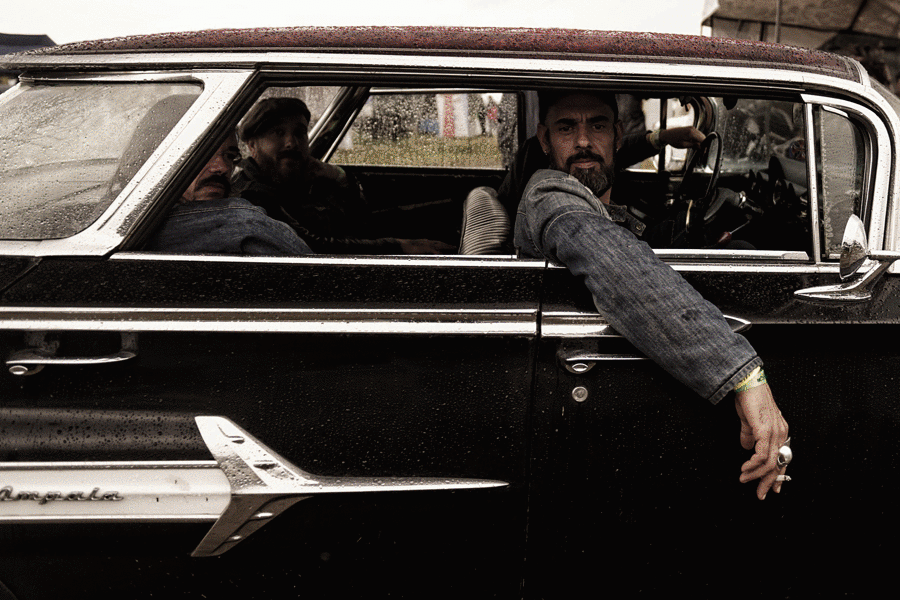 "50's TODAY"
"50's TODAY" is a time travel whose vehicle are the festivals populated with enthusiasts who are comfortable in their own century, but whose heart beats in the previous one. Over the years, Charles Chojnacki followed these people who continue, toward and against time, to convey the lightness of being that prevailed over those years, through looks, music and beautiful vehicles. preface de Patrick Roegiers : « ....Seduced by this attractive casting, won over by a warm atmosphere and the priceless charm of situations.